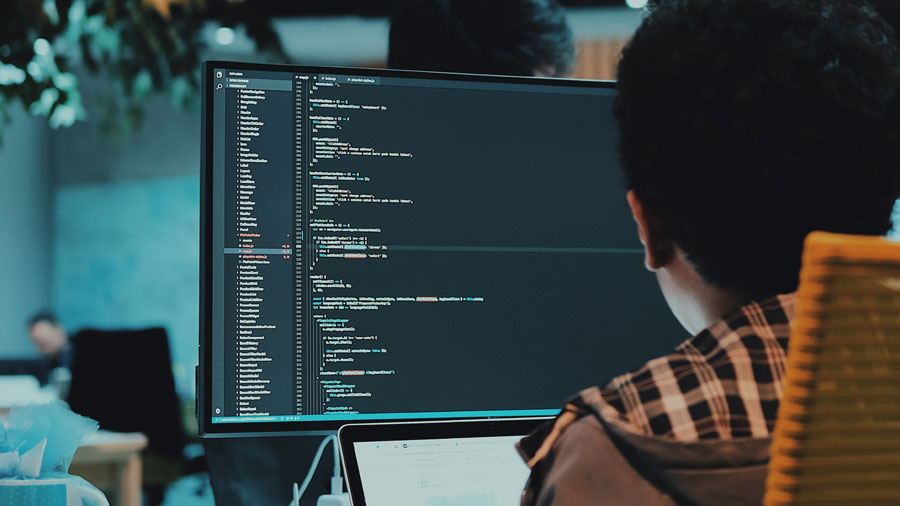 When managing a real estate project, you want to keep errors to a minimum. More efficient operations mean time saved for you and your clients as well as a maximized bottom line of profit. While there are countless options available for real estate software programs to help you manage your projects, here are three of the very best.
Yardi
Having been a top real estate software choice for over 15 years, yardi accounting is great for a diverse variety of projects — whether you work in single or multi-family homes, commercial real estate or even construction and development, Yardi software can help you keep track of properties, data and reports with a user-friendly system. Best of all, the Yardi support team is always available for help with the system and any issues that might arise.
BoldLeads
BoldLeads was designed to help your projects and communications run smoothly any time, anywhere. This software can connect you with leads via text or email, create follow-up funnels and even help you integrate your favorite CRMs. If you're interested in connecting with other project managers using the BoldLeads system, you can join the program's Facebook page.
Revaluate
Predictive analytics and AI are what Revaluate is all about. Between machine learning, big data and so much more, Revaluate uses hyper intelligent software to help you sift through leads and spread the word about your available properties with ease. In fact, Revaluate's data analytics can actually help you predict when people are most likely to move.
No matter what kind of project you're managing, using real estate software can help you stay on top of everything and keep your operations smooth sailing from day one. The software you choose should be able to fit all of your needs, so don't be afraid to shop around in order to make the right decision.